I.B.Y. box (I Believe You box)
Child sexual abuse (CSA) can have a long-lasting impact on our minds and self-image. The trauma associated with CSA often leads to a state of denial and dissociation, making it difficult to accept the truth and move on.

Venting is the process of confining your thoughts, emotions, and traumatic experiences in a safe and non-judgemental space. Speaking up about situations and memories that haunt our minds often helps us heal, trust good people, and feel mentally free again. It is always safe and advisable to vent anonymously in case of difficulty/ mistrust in revealing your identity.

Hence, we have an anonymous platform, where anyone can share their CSA experience, and further, it is our responsibility to put your story and words in front of the world.
H.O.P.E. (Hold On, Pain Ends)
H.O.P.E. (Hold On, Pain Ends)
A place where love flourishes us and keeps us away from this chaotic world.

A place of being compassionately heard with constant lending ears, to let out all your fears.
All a survivor sometimes needs is a safe place to talk about the child's sexual abuse and the things they are struggling with. But it is too difficult to find one.

'Bachpan Save The Innocence' has started an initiative to come up with a Support Group called H.O.P.E for all survivors who dealt with child sexual abuse. A place where one can connect with other survivors and share their experiences and discuss the problems they are facing in their healing journey and support them.

It will be completely an anonymous group and classified into different age groups, so one can easily and comfortably connect with other survivors. So, just feel free to register yourself into these support groups in the registration form of H.O.P.E.
Don't forget to download the 'Discord' App from Play Store or Apple Store. We will soon be connecting you all. For any more related queries, feel free to DM us.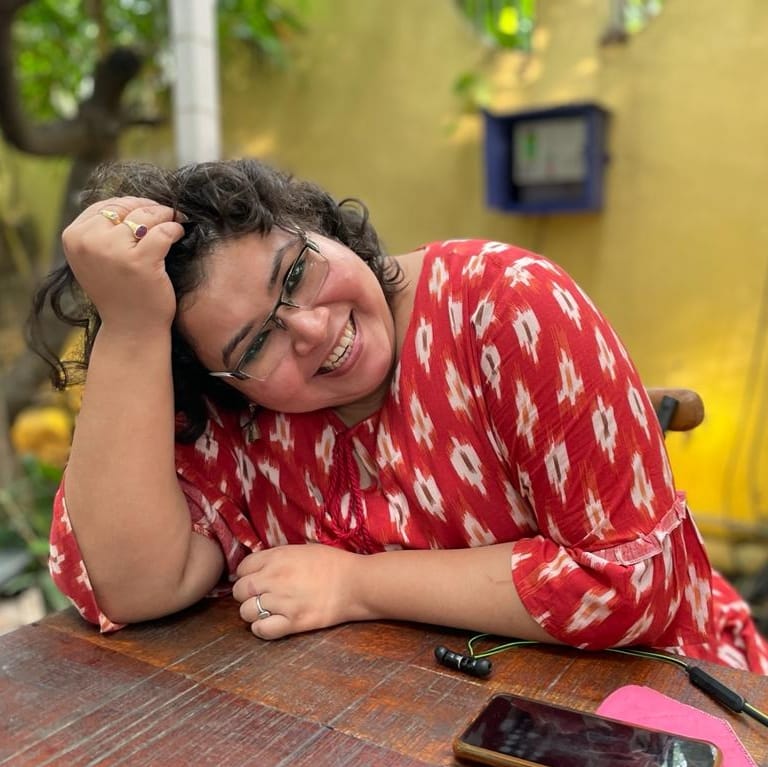 Sucheta
Art Therapy Expert
I am an Eclectic, Trauma-Informed, Intersectional, Queer, Trans & Poly Affirmative Therapist with expertise in Expressive Arts Therapy and Sex Education. With almost 2 years of experience, my passion lies in working with Adolescents, Young Adults, and Geriatric populations. My focus is on helping individuals process trauma, manage emotions, navigate challenges, and achieve holistic Mind-Body-Soul Well-Being. I specialize in Complex Trauma, Adverse Childhood Experiences, Abuse, Bullying, Suicide Risk, Parental Relationships, Breakups, Identity Crisis, Gender Identity, Self-Esteem, Mid-Life Crisis, Body Image, Sexual and Reproductive Health, Anxiety, Depression, PTSD, and Bipolar Affective Disorder.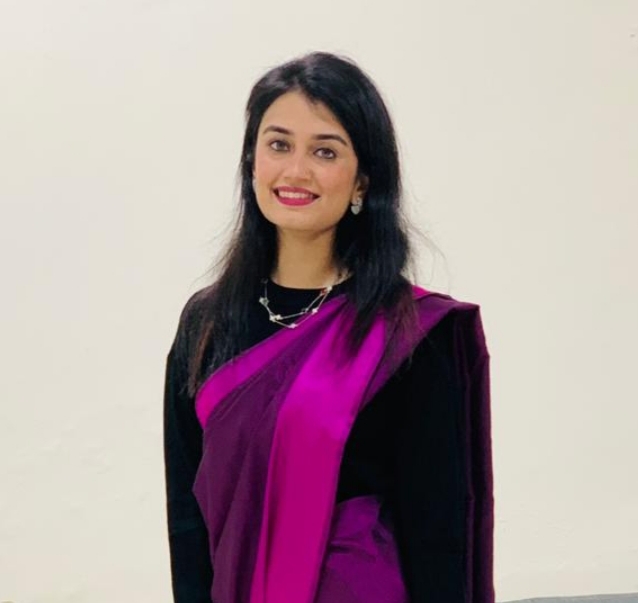 Snowy
Psycologist
I hold a B.A. (Hon) in Psychology and M.A. in Clinical Psychology and Organizational Behavior, along with a P.G.D. in Guidance & Counselling. Additionally, I am certified in Trauma-Informed Care and Emotional Intelligence. With over 4 years of experience, I specialize in working with individuals who have experienced Child Abuse, Trauma, Relationship Issues, and Anxiety among other mental health concerns. As a passionate advocate for psychoeducation and mental health, my therapeutic approach is eclectic and interdisciplinary. I strive to create a safe, confidential space for my clients, prioritizing their unique needs and well-being.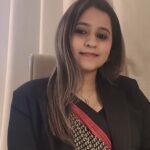 Upasana
Clinical Psycologist
I have an MA in Clinical Psychology and extensive experience as a Mental Health Professional. My expertise includes counseling, Tarot reading, and energy-based healing. With a holistic approach, I integrate trauma-informed therapy, transpersonal psychology, CBT, and emotion-focused techniques. I'm trained in Pranic Psychotherapy and Crystal Pranic Healing. Over 5+ years, I've helped 500+ individuals with various mental and physical issues. Currently a "Wellness & Resiliency Coach" at Antarmanh, focusing on corporate wellness and teen mental health projects. Join me to transcend limitations, promote growth, and nurture well-being.
Testimonials by Survivors