'Bachpan Save The Innocence' is a public trust that was initiated in January 2020 with a vision to create a world of hope, where everyone is sensitised regarding child sexual abuse and related topics. 'Child Sexual Abuse (CSA)' is a pressing human rights issue and public health concern in our country and yet, we are unaware of it. Our aim is to use the power of training programs for both children and adults in all the professions so that everyone can play a role in its prevention. Sustainable training programs are still a underrated skill in our country and that is our strength. Our mission not only focuses on the fact of children getting victimised but also aims to prevent them from victimising others. I sincerely thank every member of the Bachpan family for their passion and determination towards the mission.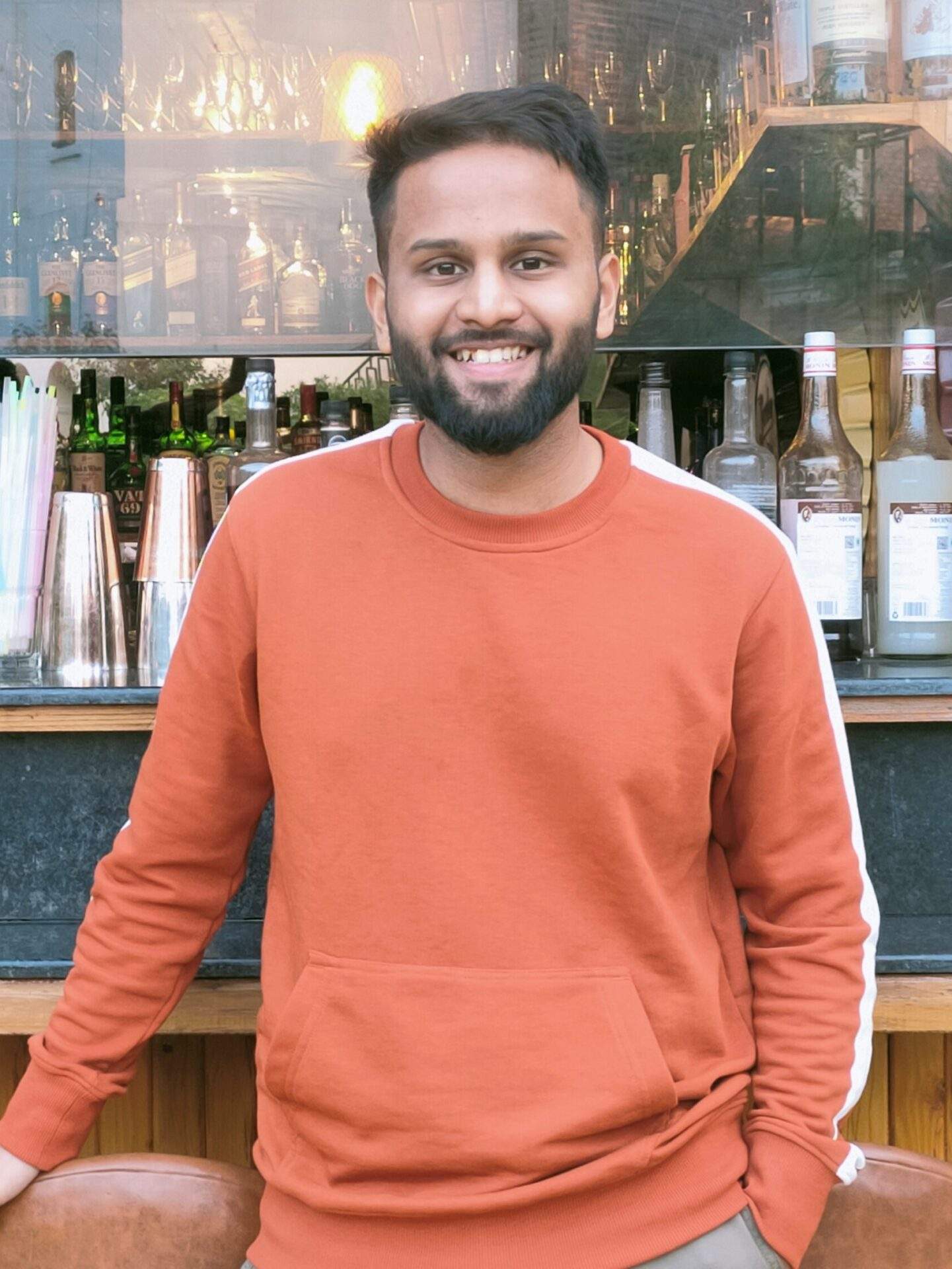 Rahul Singla
Founder - Bachpan Save The Innocence
We aim to educate everyone on CSA prevention through sustainable programs and also simultaneous provide a platform to victims of CSA, through different support groups and therapy sessions.
We are on a really long journey to spread our roots in majorly in Tier 2 and Tier 3 cities.
Testimonials by stakeholders